B.S. in Kinesiology: Concentration in Motor Behavior
---
Our Motor Behavior program prepares students to enter physical or occupational therapy, or related professional schools. The course of study is designed to provide students a broad background with special emphasis on both the physiology and psychology of human movement.
Professional directed electives allow students to obtain the prerequisites unique to the professional school of choice. No practicum or internship is required.
The program also provides the background for students that wish to go to graduate school in motor neuroscience. These students, with the permission of the laboratory director, may enroll in independent study leading to an undergraduate research project in motor behavior (motor development, motor learning, or motor control). Students are encouraged to participate in volunteer activities in various heath care settings and participate in related professional organizations.
The program has two phases:
Pre-professional phase
Professional phase
Students must complete prerequisite courses designated on their degree plan before applying to the professional phase.
Program Details
---
Degree: Bachelor of Science in Kinesiology
Concentration: Motor Behavior
Credit Hours: 120 Hours

Tuition calculator
Kaitlyn Hiney
Academic Advisor IV
Motor Behavior (Last Names: A-B)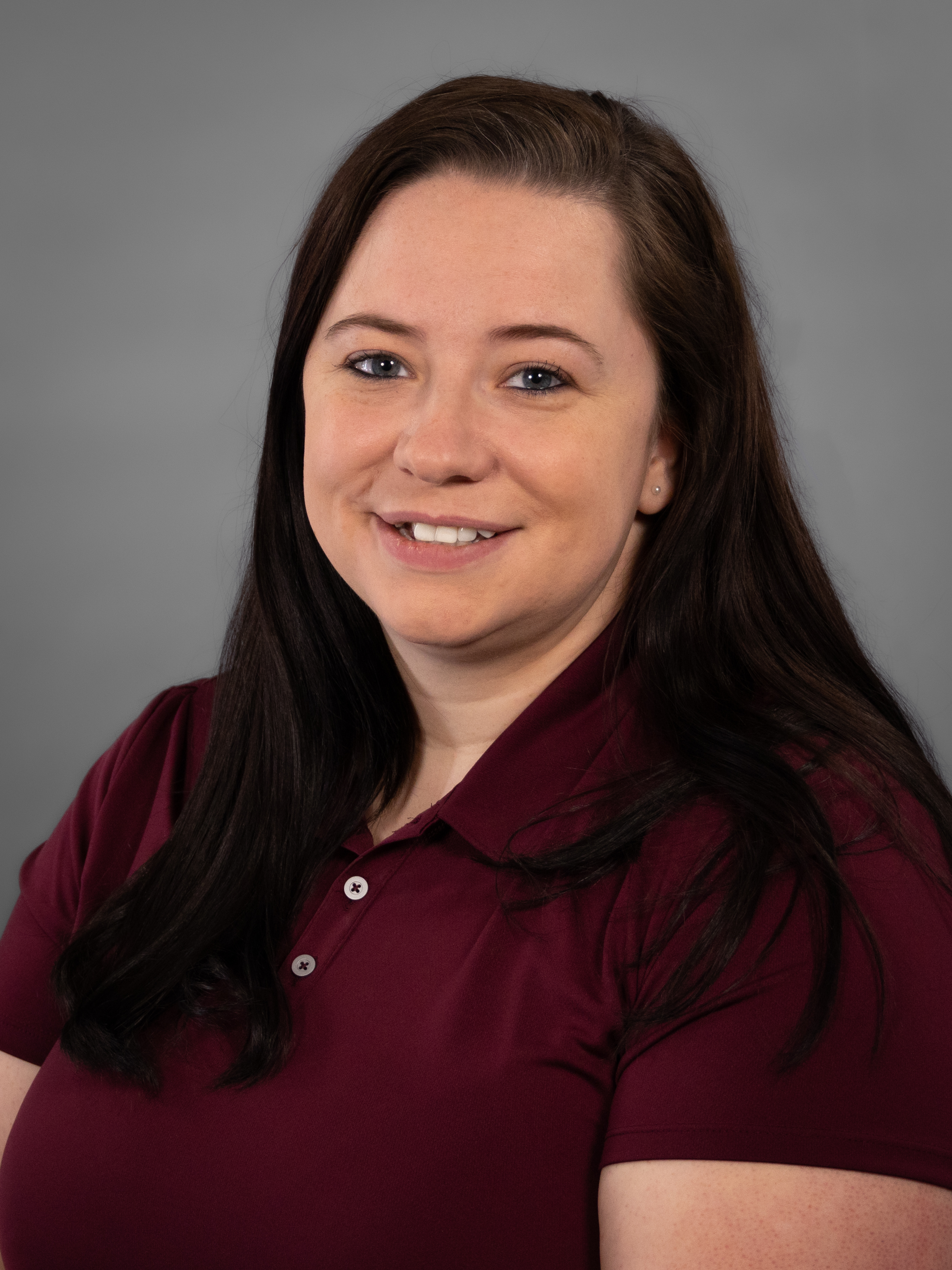 Frances Fuller
Academic Advisor II
Motor Behavior (Last Names: C-F & S-Z)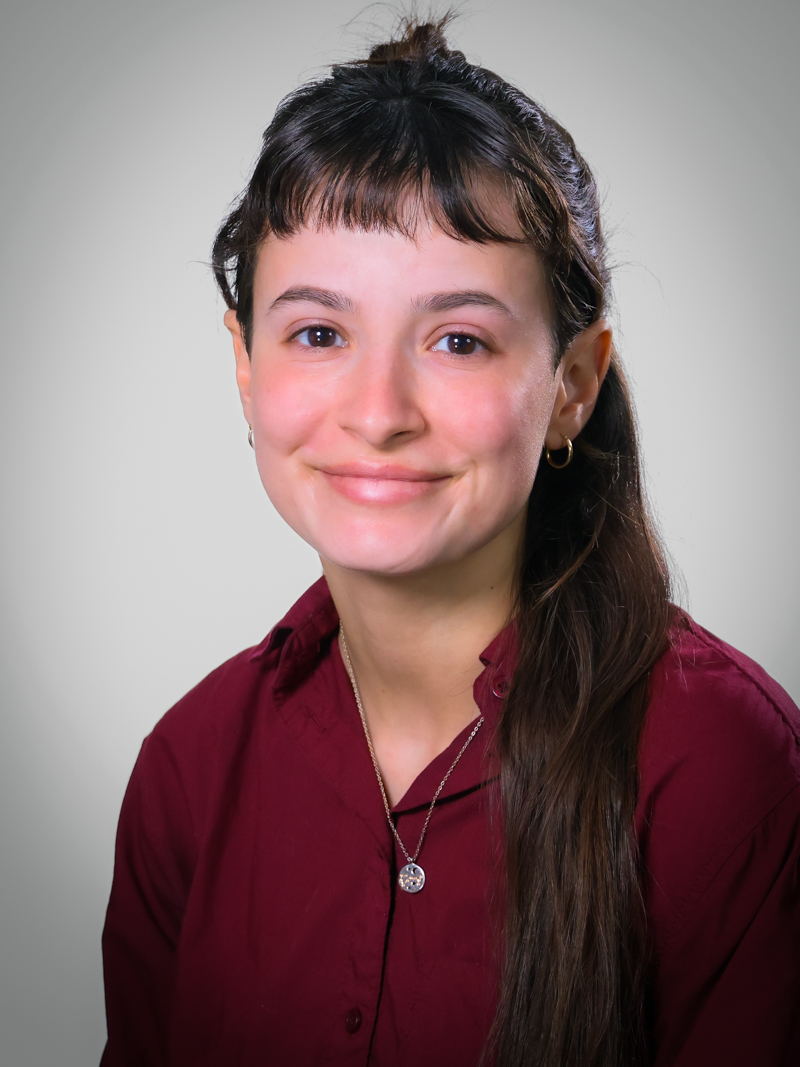 Gabriela Martinis
Academic Advisor I
Motor Behavior (Last Names: G-R)
Frequently Asked Questions
---
Bachelor's
I still have questions. Who can I contact to help me?

Please feel free to contact our front office at 979-845-4530 for further questions.

I am a transfer student and I want to change my major to an KNSM program. What courses will transfer?

How can these programs help me get into professional school?

Our programs typically have pre-requisites built in, or can be paired with courses offered at Texas A&M. Your advisor will work with you on your academic goals while keeping graduation a top priority. You will be encouraged to get in contact with the Professional School Advising Office; they provide resources and services that can help you get into the professional school of your choice.

What are the typical program costs?

The following website can help you estimate the cost of the program, including current costs of tuition and fees: Estimate your attendance cost.

Please note: you must update the program hours.

I live out of state. Do you accept out-of-state applicants?

Yes, we accept in-state and out-of-state applicants.